From complex designs
to the simplest repairs.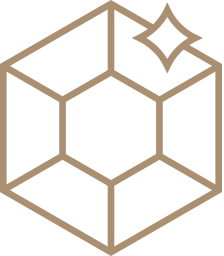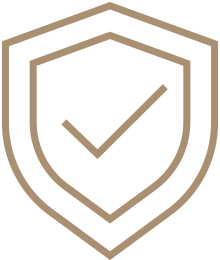 Insurance Replacements & Quotes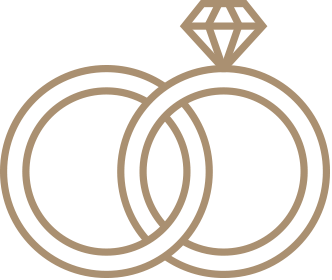 We take great care in looking after each and every project that comes across our benches.
With 5 professional goldsmiths on staff with unique abilities, we can help with repairs of all kinds.
Chain, bracelet, and earring repair
Ring sizing and restoration
Gem replacement and setting
Rhodium plating
Engraving
Watch straps and battery replacement
Pearl and bead restringing
Optional rush service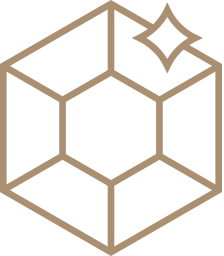 Jewellery can tarnish over time, but a professional cleaning will make it look like new again. Because our factory is on-site, we can provide the best cleaning available. At the same time, we'll also thoroughly inspect your item for wear and tear.

Diamonds are the hardest known natural substance. But, a strong blow
can cause chipping or even breakage, especially at points or edges.


Diamonds can be scratched by other diamonds, so it's important to store all
jewellery so your items are separated from each other to avoid scratching.


Wearing your rings may cause problems over the years. Take your jewellery off
while you sleep.


When storing a watch for a long period of time, pull out the crown to
disconnect and extend the life of your battery.


In need of a quick clean for your jewellery at home?
Use a toothbrush, a little bit of baking soda, and hot water.
The baking soda is a very gentle abrasive that will help remove tarnish and dirt.
With decades of experience and a certified Gemologist on staff, we'll give your jewellery the examination it requires for a fair, accurate appraisal.
With fluctuations in the market, it's important to have regular updates to keep your insurance coverage current, so you're not paying too little (or too much) for your insured items.
Contact your insurance carrier with any questions regarding insurance of jewellery items.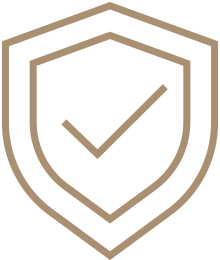 Insurance Replacements & Quotes
If the unthinkable happens, please contact us for an appointment.
We'll guide you through the process of replacing your lost, stolen, or damaged jewellery.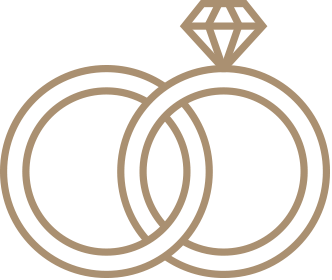 Please call before you stop by so we can ensure you bring all the necessary documentation for the application.